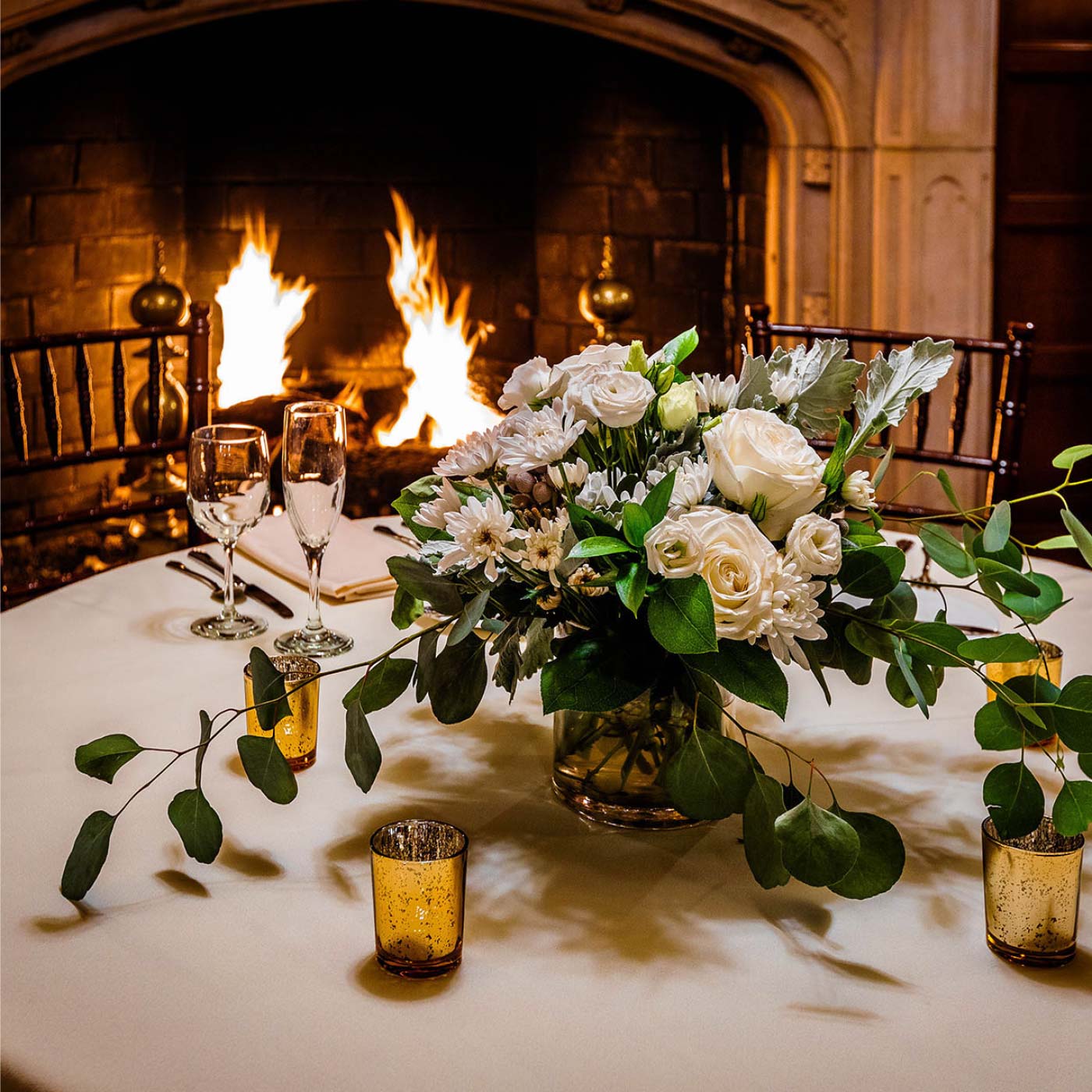 Detroit Event Venues
Much More than a Space... an
Experience
Explore the Forbes Hospitality family of exceptional wedding and private event venues.
Gem Theatre
An Iconic
Landmark

of Detroit

The theatre's dramatic character and storied history make it one of the most sought after event spaces in the city.

Learn how Forbes Hospitality unites this authentic Detroit landmark with premier event and hospitality services.

Venue
Details View
Gallery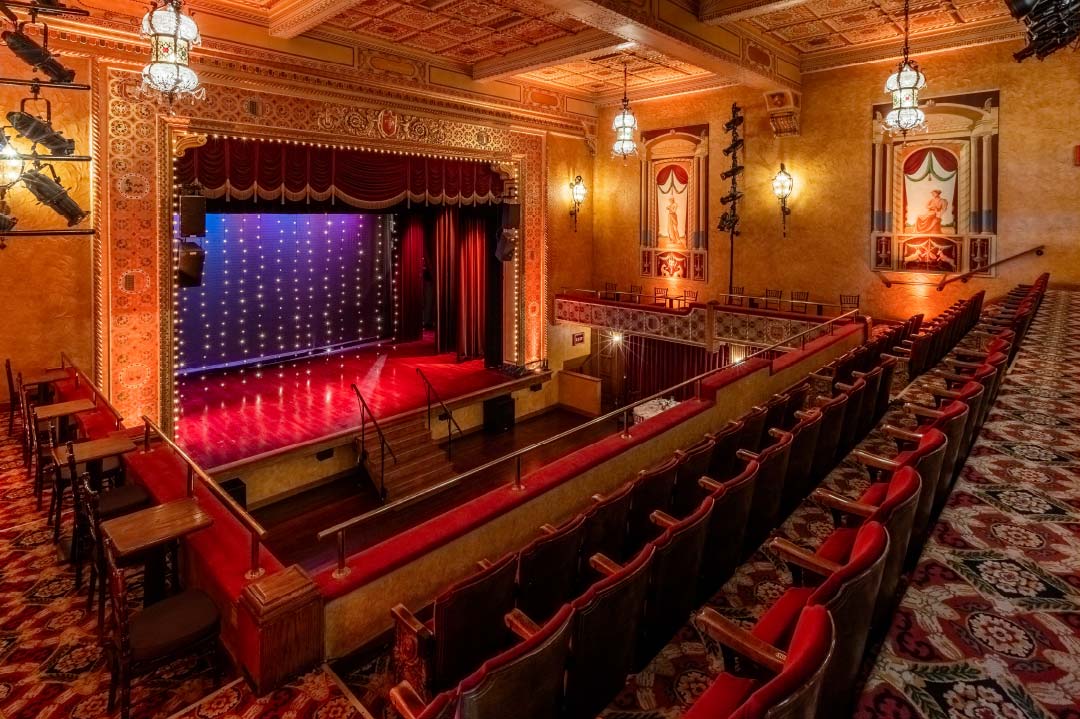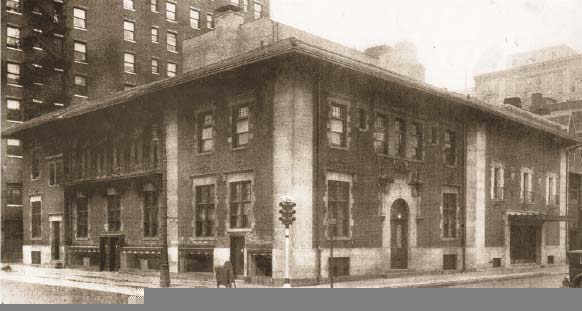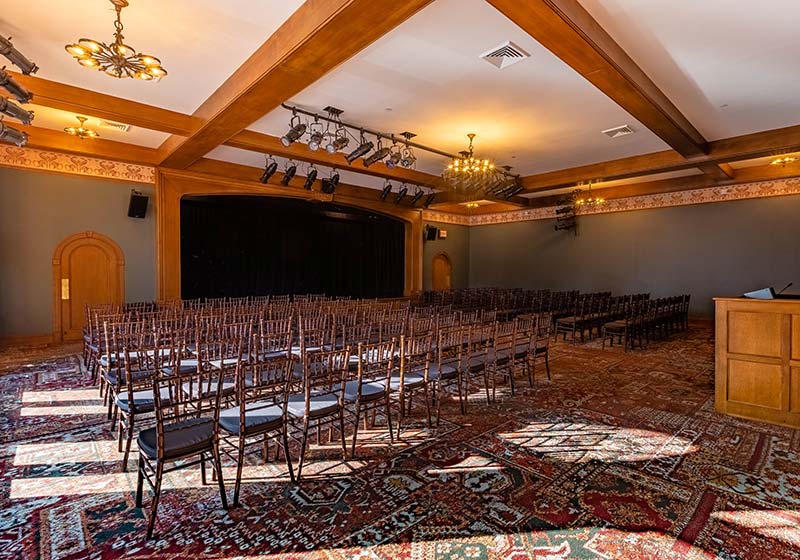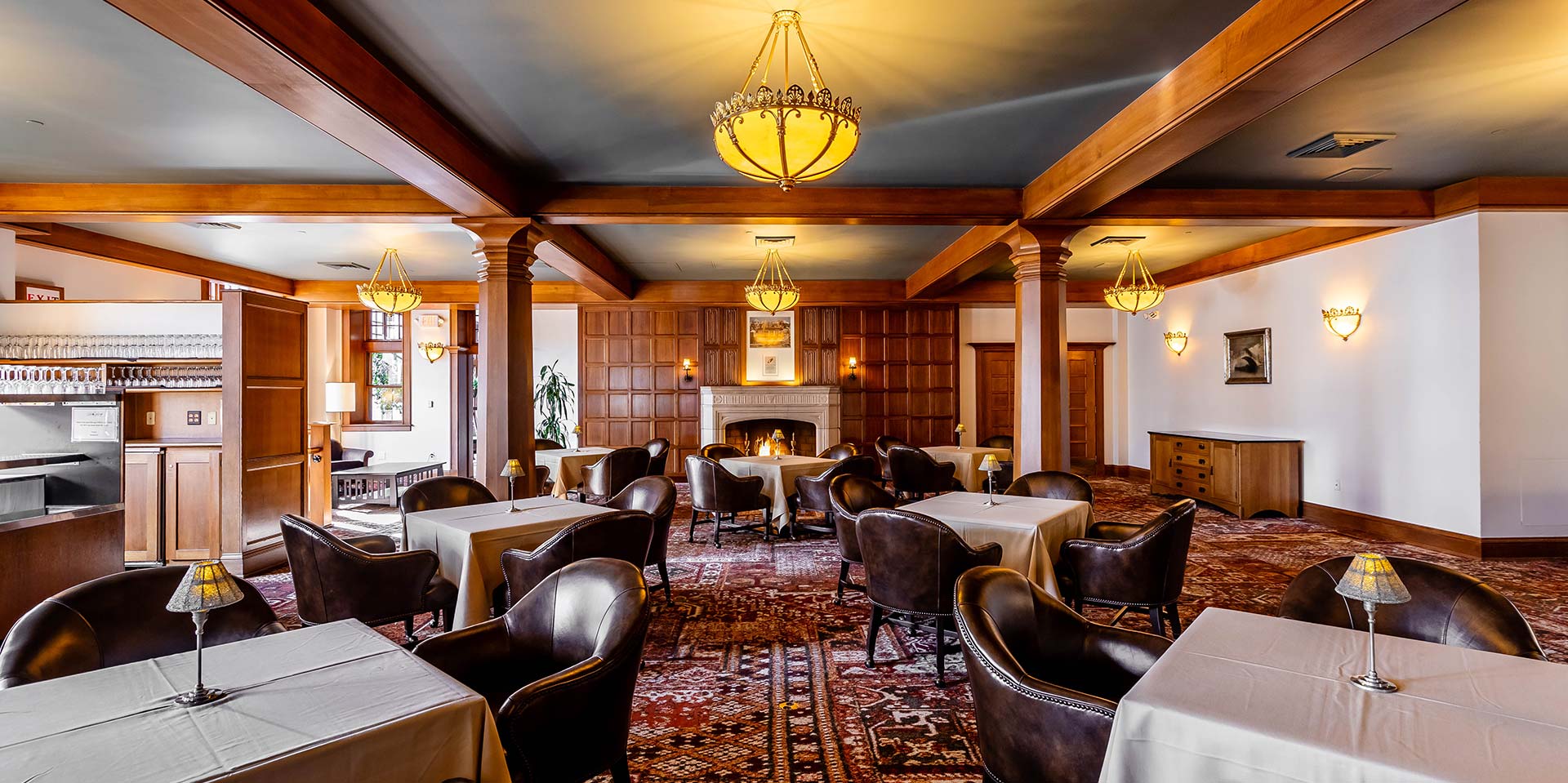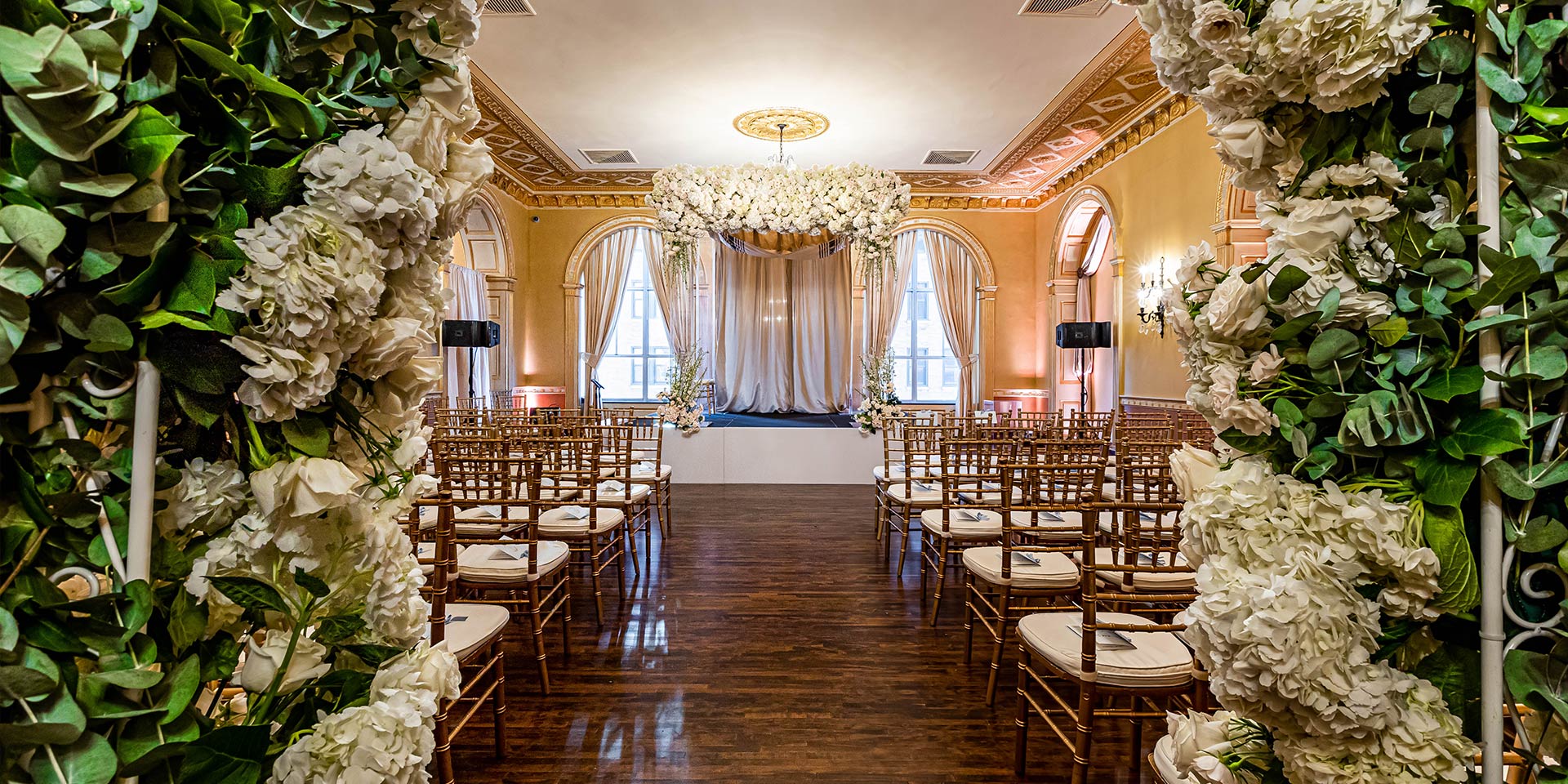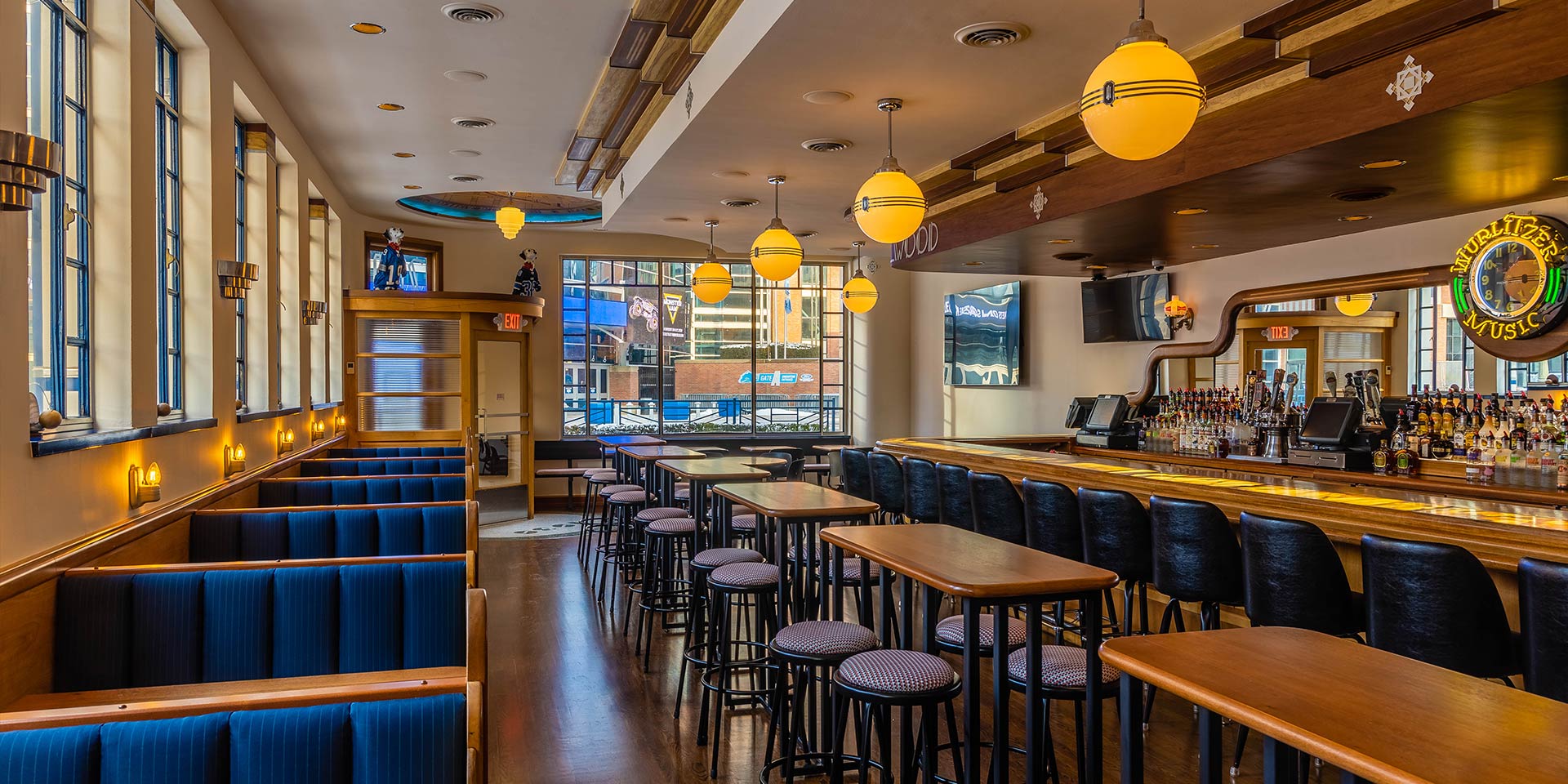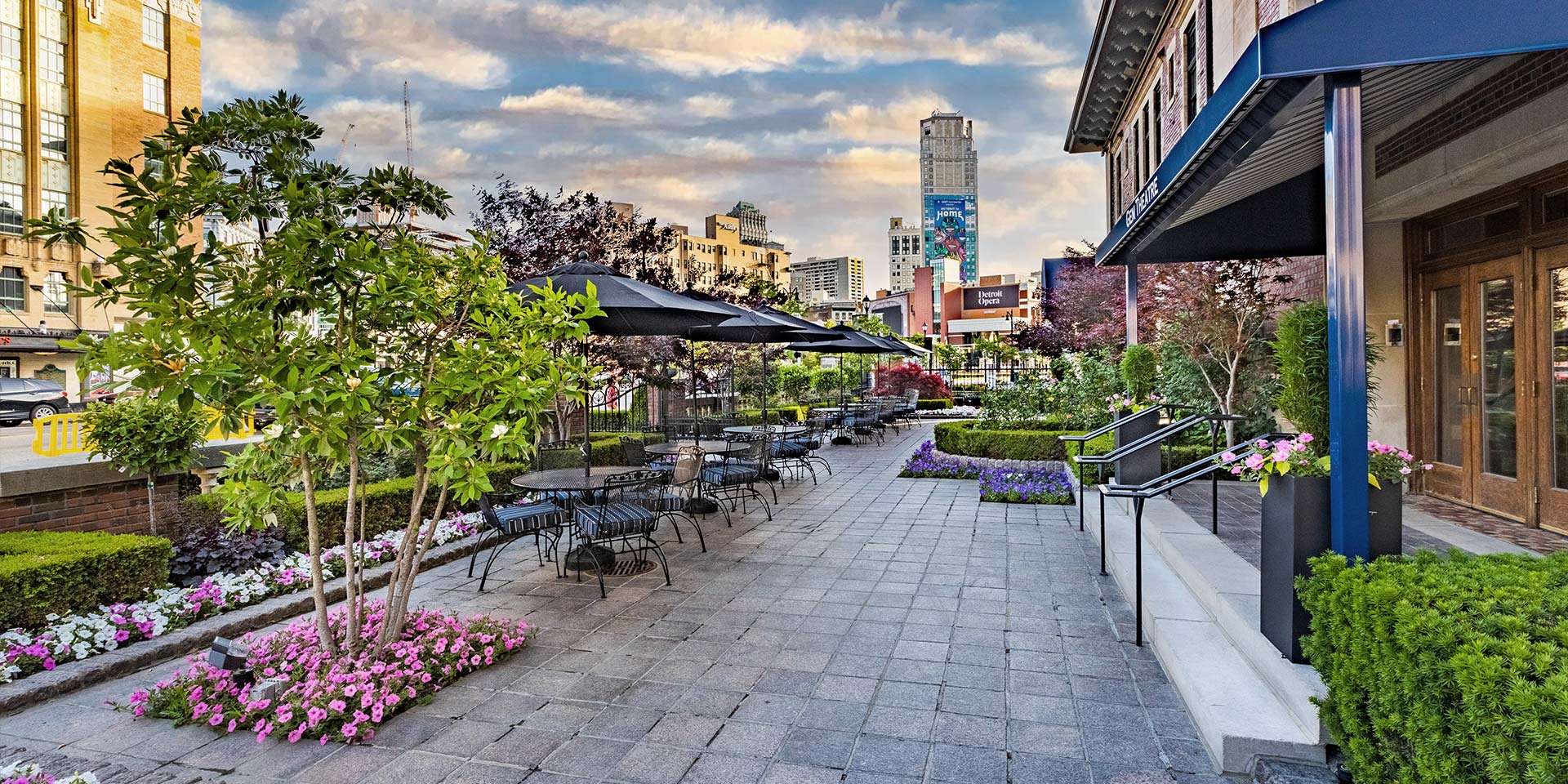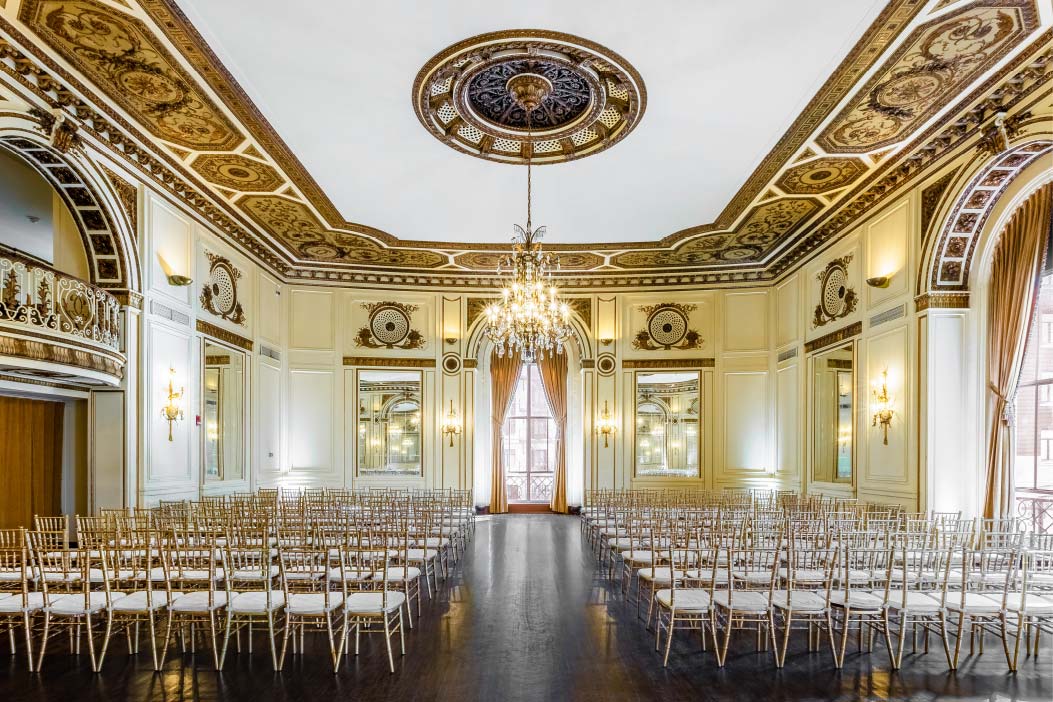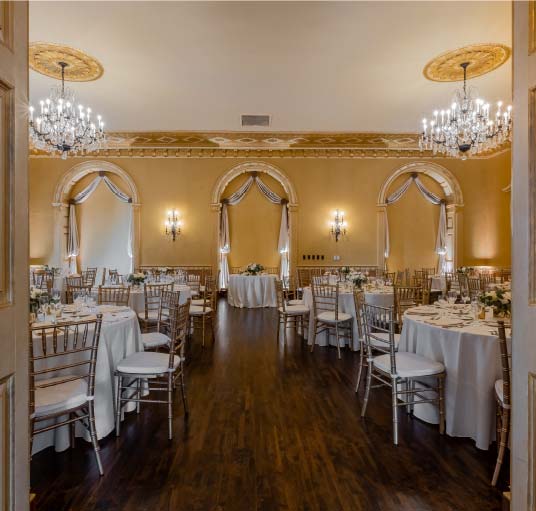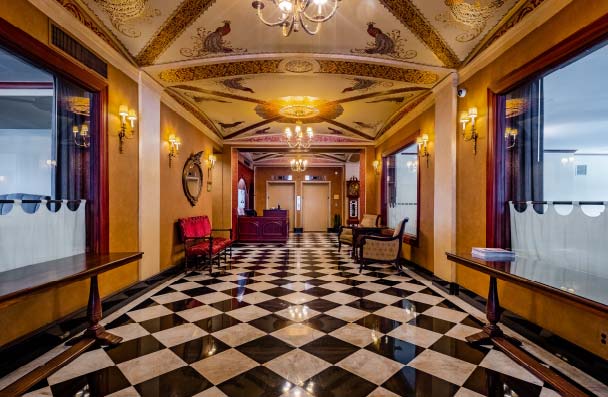 Colony Club
A Grand & Exquisite
Jewel
Unequivocally one of the city's most charming and breathtaking event spaces.
With outstanding service and attention to every detail, Forbes Hospitality will ensure that any occasion is truly unforgettable.
Venue
Details
View
Gallery
Elwood Bar & Grill
Classic,
Cool

& Casual

From its iconic architecture outside to its tailored appointments inside, Elwood is more than a tavern, it's a Detroit classic.

From an after work cocktail party to a wedding rehearsal, Elwood can turn any gathering into an experience.

Venue
Details View
Gallery